Who Are We?
The Vetcall group was established in1976 and has since assisted thousands of local pets from puppy or kitten hood right through to their senior years. At Vetcall Q'SuperStore, we aim to provide a comprehensive, professional and compassionate veterinary service. We recognise the significance of your pets and the place they hold in your family. Our highly experienced vet Dr Bob has extensive knowledge in both canine and feline medical and surgical cases. Our animal healthcare team will offer education, advice and care to ensure your pet has the longest, happiest and healthiest life possible. We also stock a range of pet food and pet products. We welcome you to bring your pet to meet our team at anytime.
Our highly experienced vet Dr Bob has over 25 years of experience working closely with brachycephalic breeds such as French Bulldogs, Pugs English Bulldogs and Australian Bulldogs. Dr Bob can assist you with any questions you may have regarding their special requirements, and if they need it he can perform their airway surgeries in house! These procedures can have a massive effect on their quality of life, ensuring they can run around and enjoy the good things in life while also lessening their snoring so you can enjoy a good nights sleep. It was through working with these breeds that he fell in love with them and even has his own Frenchie, Bentley!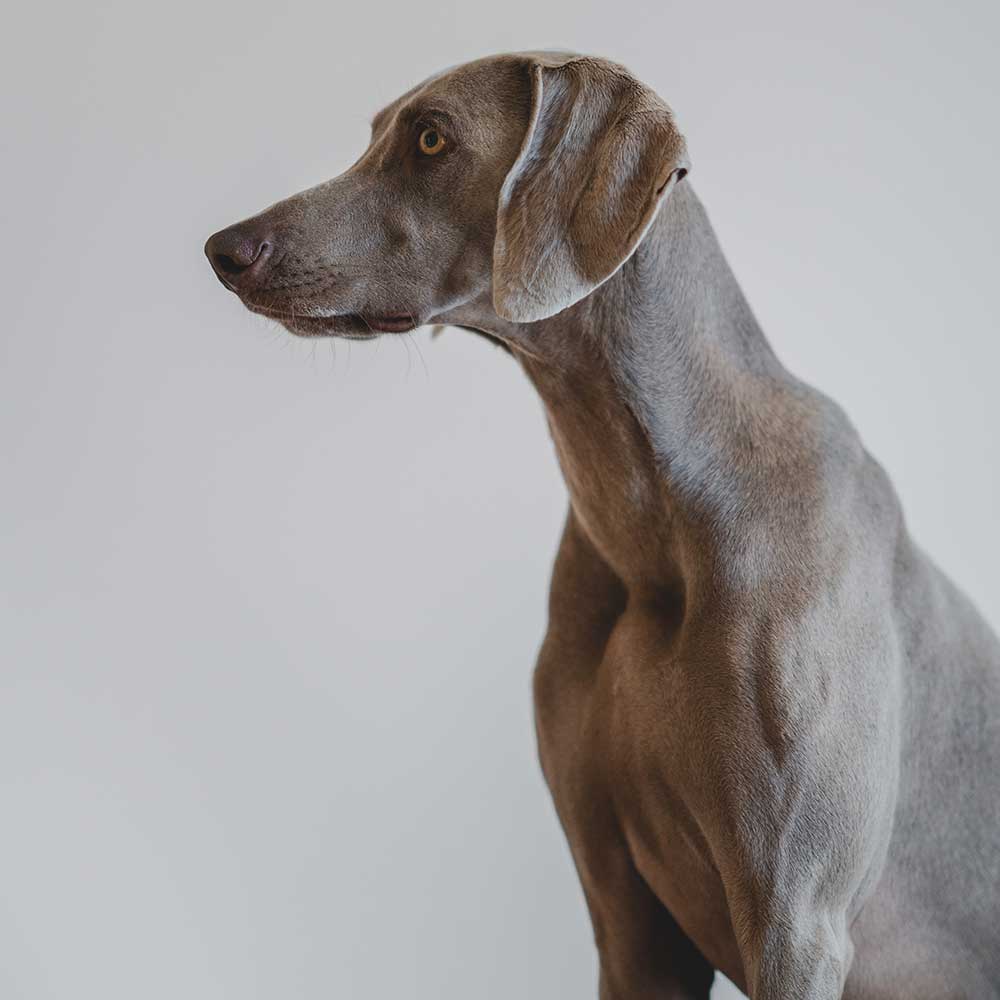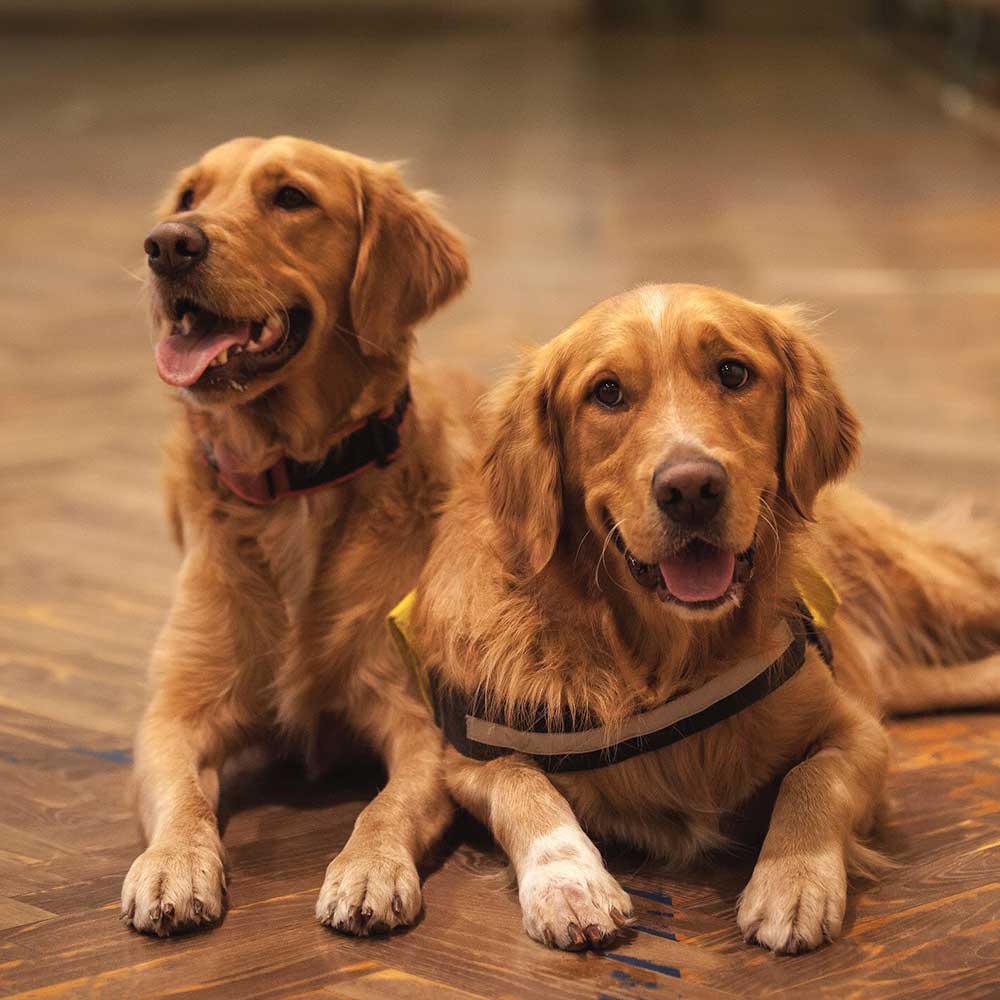 Our Services
Have a read through our
popular services
Our skilled veterinary team is here for you.
Membership includes
CONSULTATIONS
Unlimited In-Clinic Consultations
24/7 online access to Vets via VetChat
10% off Professional Services
PREVENTATIVE
$250 OFF a Dental Procedure
Preventative Health Care Screening

(includes blood and urin6 test)
10% off Parasite & Heartworm Control
SERVICES
10% off Food and Merchandise
Our pet advice helps you keep your pet happy and healthy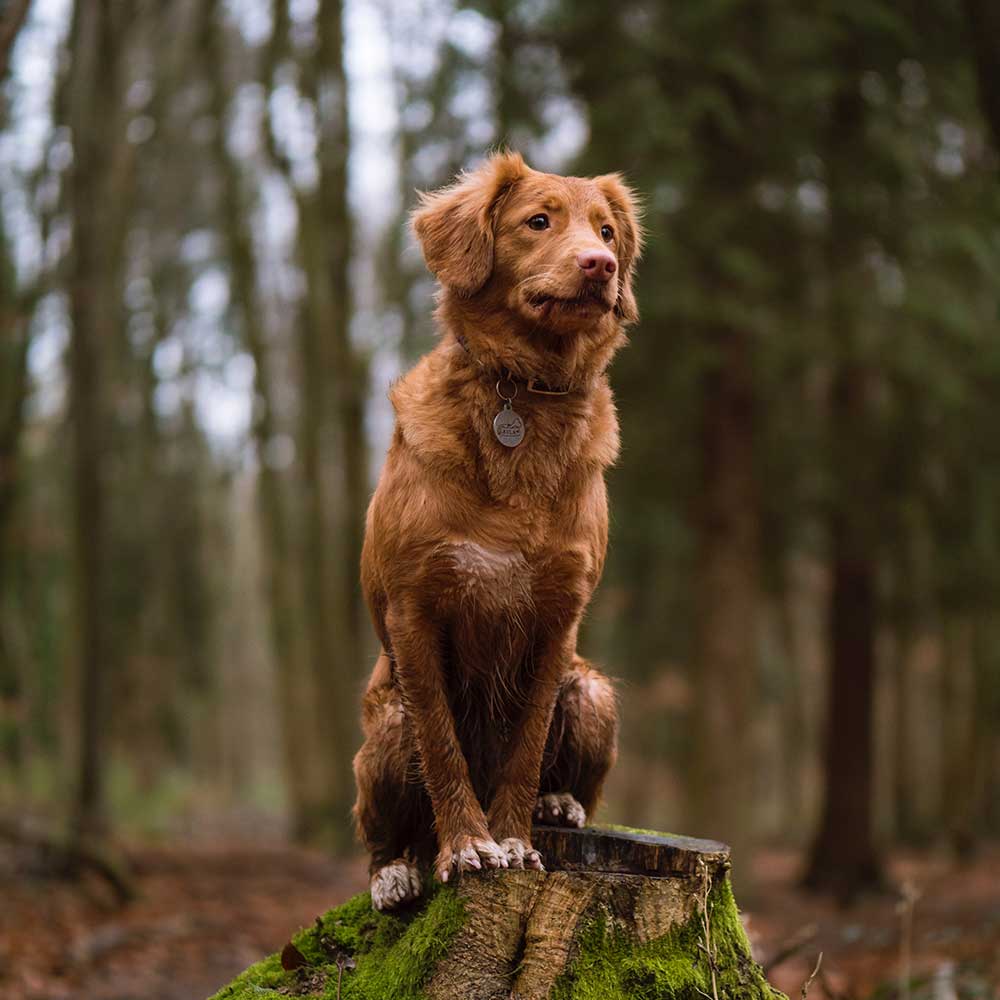 Teesh M.

Huge thanks to this vet for helping my cat cisco with his bladder crystals by relieving his pain, unblocking him, giving medication and putting him on a safe diet to stop it happening again they went above and beyond to help me in my position by referring me to services that could help me with payment plans for further treatment as I didn't have much money to pay for emergency treatment
Maretta Y.

Staff were very friendly and helpful when treating my dog!
Catherine M.

Very caring, friendly and professional team from the reception to the nurses and Vet. They take the time needed to care for your pet properly. I have an elderly cat and although her diagnosis was not good, they took great care of her. Highly recommend.
BOOK YOUR APPOINTMENT ONLINE
Save time on the phone and book your pet's appointment when it suits you. Its never been easier and the booking system is updated in real-time so you know exactly what times are available.